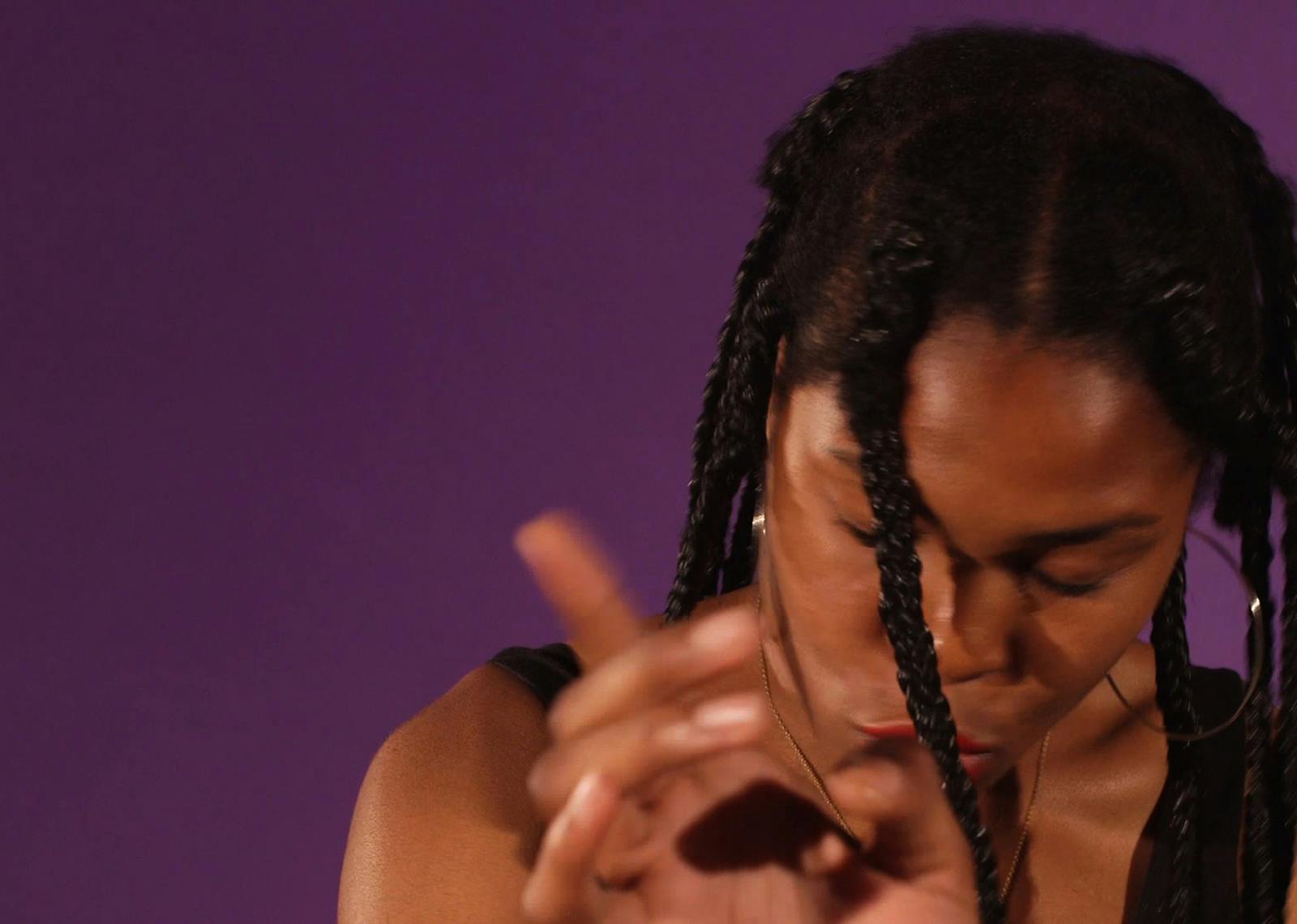 Artist

Website, AR App, Creative Direction, Print Design

2017 → Present

Martine Syms is a Los Angeles-based artist who works in publishing, video and performance. Her artwork has been exhibited and screened extensively, including presentations at the Museum of Modern Art, Hammer Museum, New Museum, and the Museum of Contemporary Art Los Angeles. Martine Syms also currently runs Dominica Publishing, an imprint dedicated to exploring blackness in visual culture.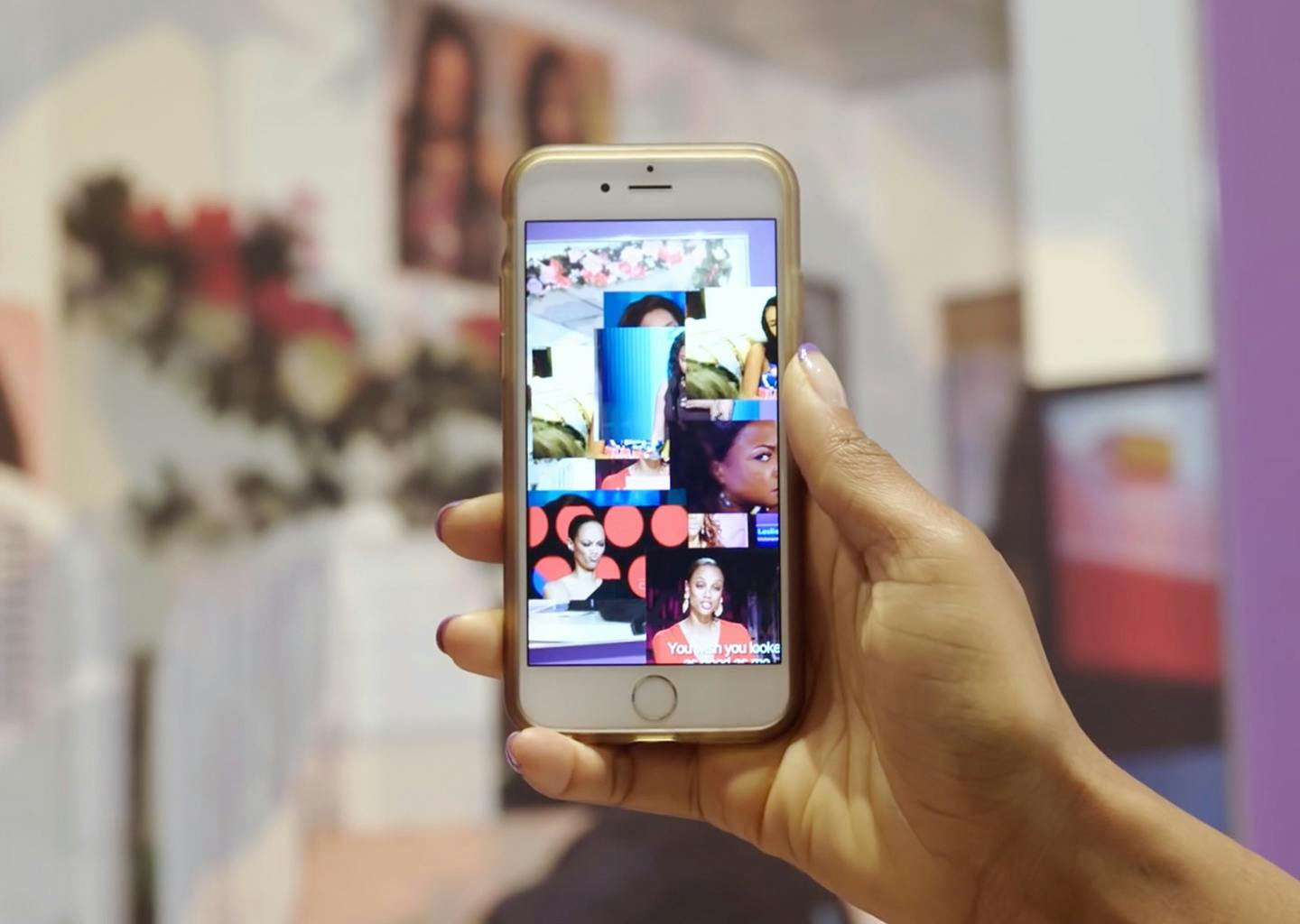 ← WYD Augmented Reality App
SPECIAL OFFER has worked closely with Syms since 2014, designing and developing many experiences including websites, books, and an app.
Most notably, in 2017, SPECIAL OFFER's Principal Director, Brent David Freaney, created a proprietary app entitled "wyd rn?" in support of Syms' MoMa exhibition "Incense Sweaters & Ice." wyd rn? is an augmented-reality (AR) iOS app named for the acronym "what are you doing right now" that is used in the incessant lexicon of electronic communication and social media. When focused on the surface of the posters in the installation, the app activates AR features— GIFs, videos, and audio — expanding the content of exhibition and bringing the narrative full-circle back to the film.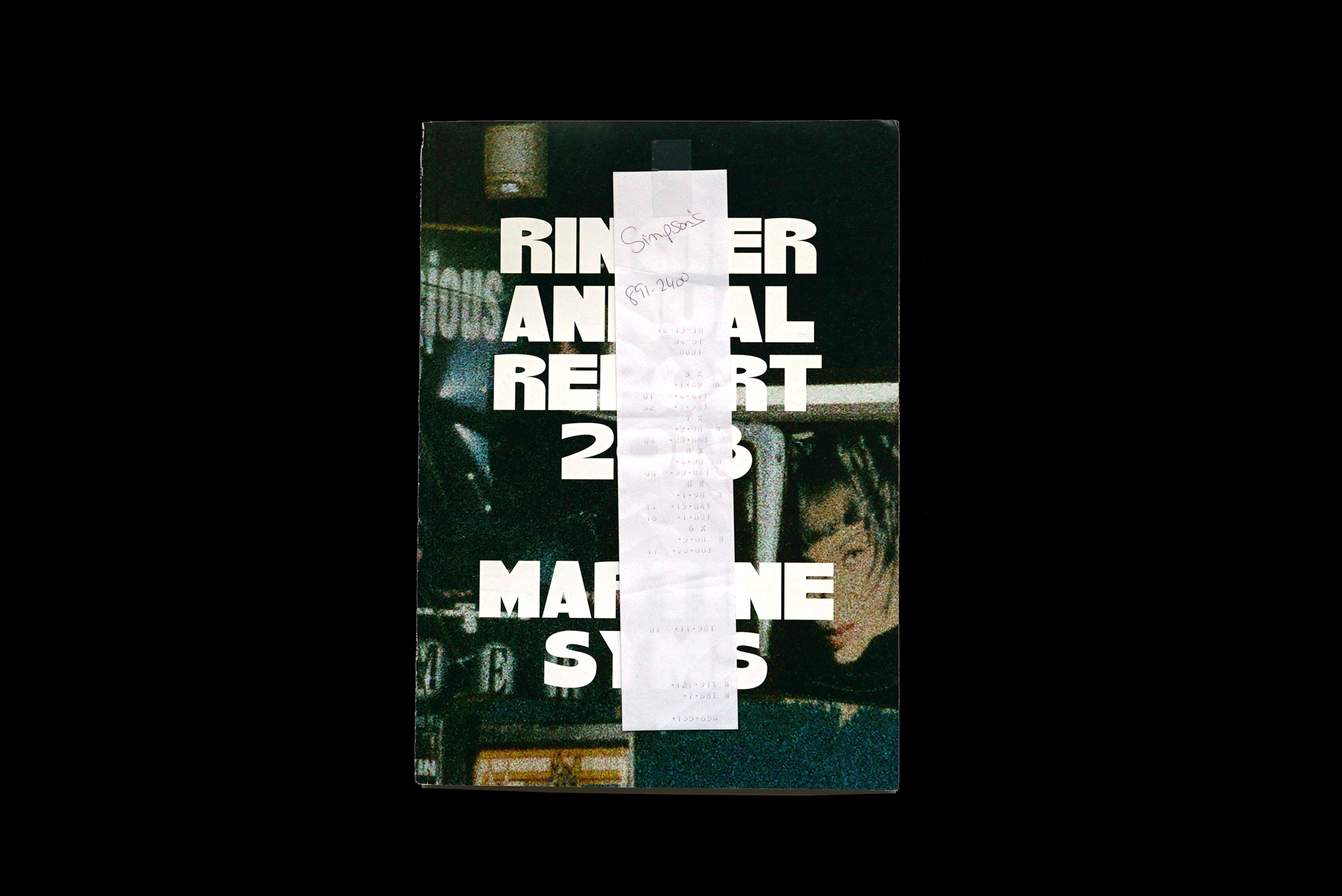 ← Book design for Ringier Annual Report 2018